Races Saturday August 3rd 2024
GlommaDyppen and Heia Open collaborate with Vansbrosimmet!
The race times from Elvenøkken now apply as seeding times for the main race (3km) in Vansbrosimmet
Join one of the world's largest gatherings of Open Water swimmers – take the trip to Vansbro! Maybe you will meet other participants from GlommaDyppen? There are several of us who will make the trip to our neighbours! And they have a lot of exciting activites and races to offer!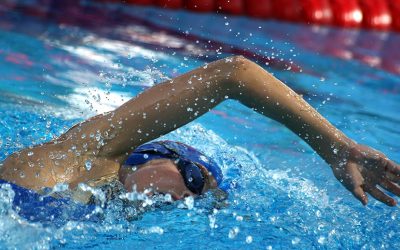 Sørumsand IF svømmegruppe and Fet Svømmeklubb invite you to a meet to test yourself Saturday December 2nd 2023, 16.00 hrs, in the swimming pool at Asak skole We wish all swimmers from near and far a warm welcome to a very special meet organized just for you. The idea...
Our sponsors and partners
Would you like to become one of our sponsors? Please get in touch with us!
We naturally hope that you will make the trip to GlommaDyppen on Saturday August 3rd 2024. We look forward to meeting you all!